DONATE A CAR TODAY!
Call 1.888.686.4483 or Contact Us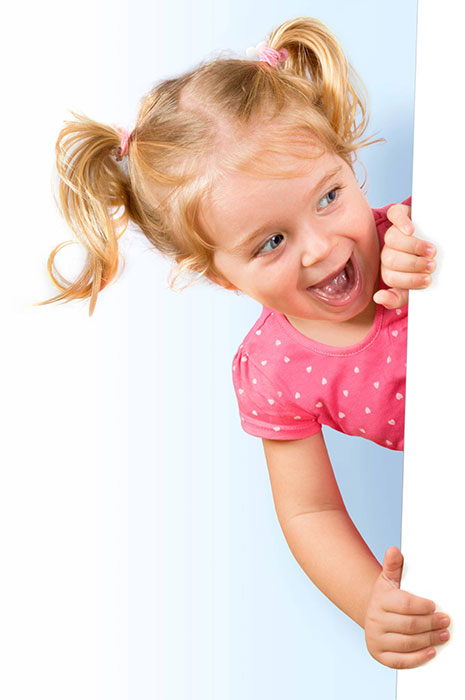 About Car Donation Services
CDS has sold over $1 million dollars worth of donated vehicles in five of the past six years. We are large enough to make a difference, but small enough squeeze every penny out of every car. Over the years, CDS has developed a broad base of repeat and referred buyers.
We are constantly striving to ensure the maximum return on each donated vehicle so the charity receives the largest amount possible. We achieve this by securing and constantly monitoring low cost and high quality service from the companies we do business with.